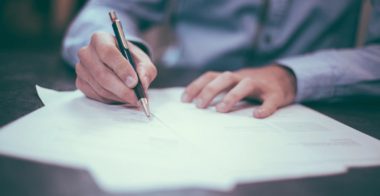 My Professional Background
M.Ed, PGDE, B.Sc(Hons) in Biology
Former MOE biology teacher at ACJC and NJC
Flexi-adjunct biology teacher at NYJC
A Level, JC Biology Tuition
My Classes
Whatsapp text me at my HP 8488 9832.
Classroom venue: Bishan
Fees: $50/h
Dear Parents/Students,
If you choose to engage me for JC Biology tuition in Singapore, this is what I offer:
Whatsapp consultation service: I am contactable via Whatsapp beyond  the curriculum time of my JC Biology tuition classes. Students can whatsapp me photos of problematic questions anytime.
Published H2 Biology guidebook: My summary notes for all topics built over 10 years of teaching experience at ACJC and NJC have been published into a book, and currently sold at all Popular bookstores! (See tab Why KC Delights for more details)
Practice question revision packages (topical): As an experienced H2 biology tutor, I find it effective to provide my students with past-year questions sorted into their topics (MCQ and SQ with answers) for student practice, and will continue to do so.
Compiled common student phrasing errors:  Many students lose marks in exams due to phrasing issues and the lack of/ wrong use of keywords. 

I

have compiled lists of common student phrasing errors over my years of teaching experience. Working on such worksheets can help students avoid similar phrasing errors by learning from the mistakes of past students.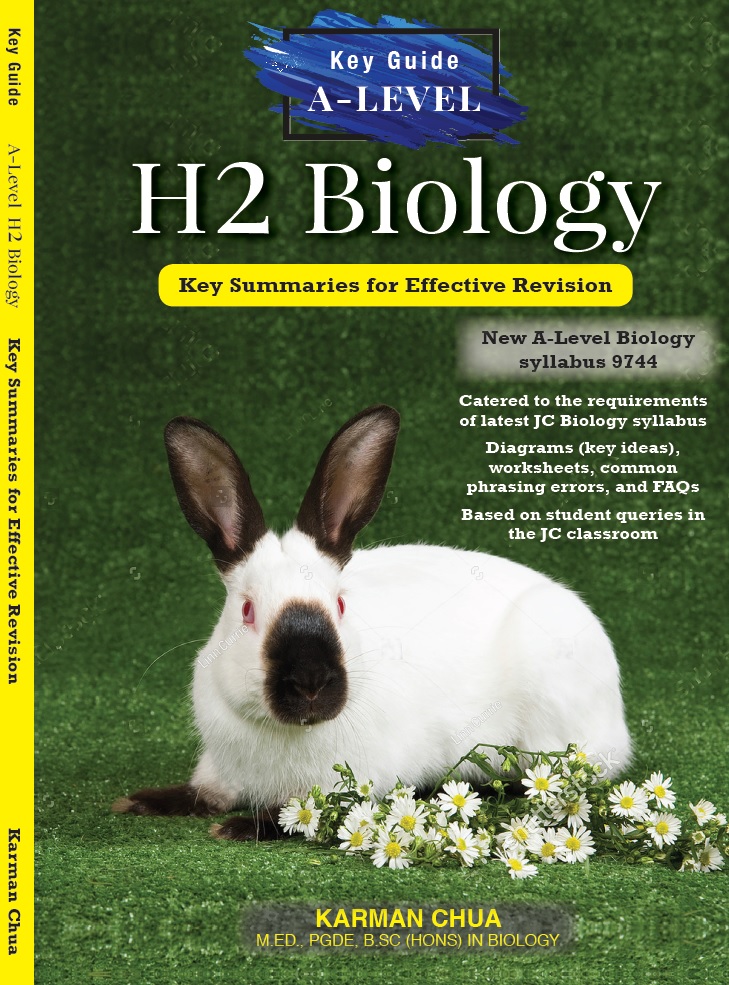 Teaching Experience
Here's my professional history, as of June 2020.
Number of Years as an MOE Teacher
Number of Years as a Private Tutor